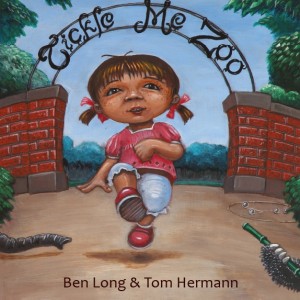 Tickle Me Zoo will be back on the shelves in June 2016.
PRE-ORDER NOW ($15)
(FREE POSTAGE within Australia)
With the release of my second picture book, Higgledee Giggledee, and then with the editing of my next picture book, I have had little time for anything else. However, I have been growing increasingly tired of turning away prospective readers, so I have finally made time to do a minor redesign and order a reprint of the much loved Tickle Me Zoo.
Perhaps you missed out on a copy the first time, or perhaps you want to stock up for birthday parties or Christmas. Either way, pre-order now to take advantage of FREE POSTAGE within Australia.