Round and bright, and creamy white,
amid the pumpkin patch,
a clutch of eggs was sprouting legs.
READY, STEADY, HATCH!
Ten chicks are excited to discover the world outside their eggshells, but the smallest is soon separated from the rest. Where can she be? A rollicking adventure about curiosity and, above all, play time!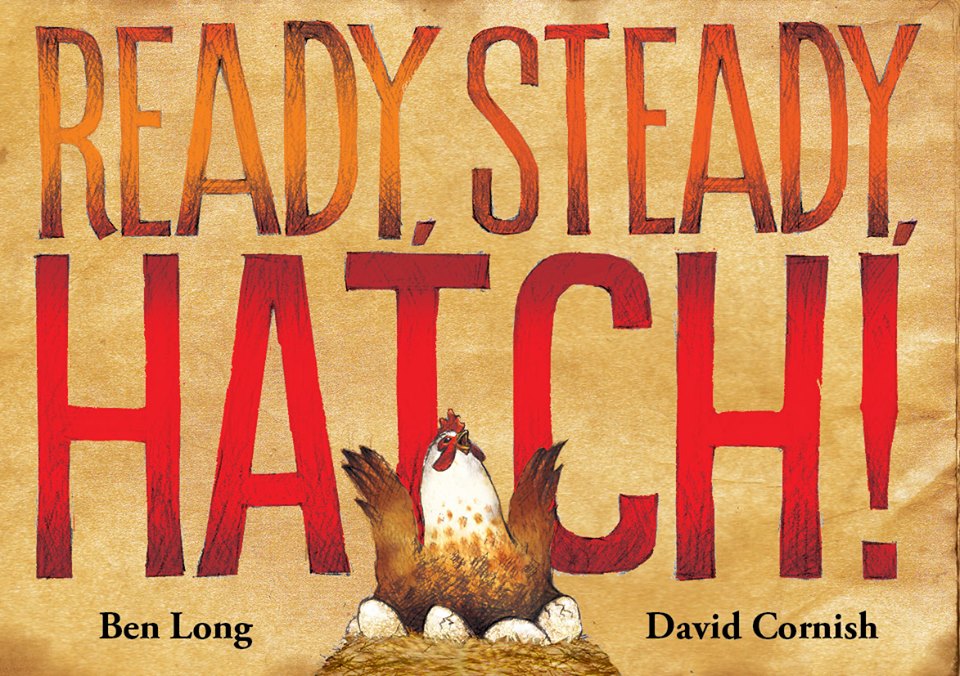 $17  (+ $4 shipping Australia wide)
Contact us for international or bulk orders
---
What the fans say
A group of 6-7 year olds reciting Ready, Steady, Hatch! from memory.