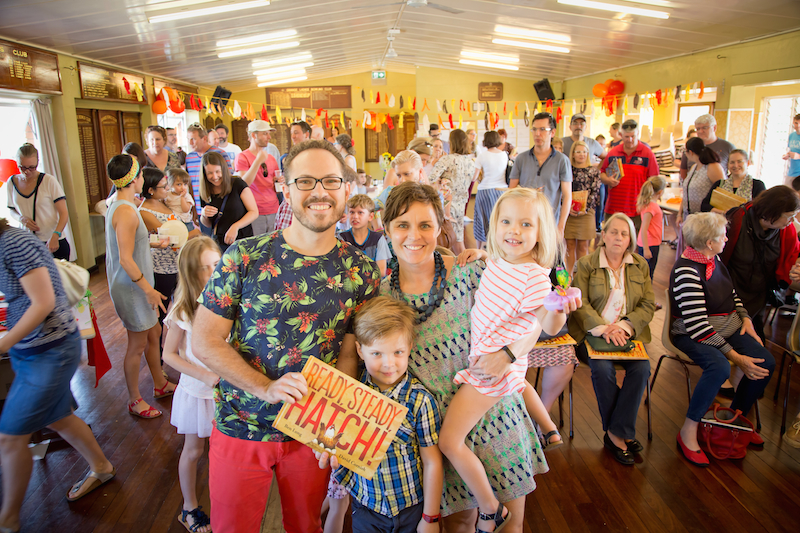 I was heading north of the city on my regular trip to work as a research scientist in information security (where I practised the art of keeping secrets – a bit like a magician, but at a desk and with no audience to wow). On previous occasions I sat in the train carriage in silence, or listened to music, or struck up a conversation with one of my work colleagues, but on this particular morning I found myself with a pencil and notepad in hand, playing around with various words and phrases.
By the end of the train ride I had written the opening verse to Francesca, a story about an anthropomorphic frog who dances burlesque and has an appetite for fame and fancy, but whose frivolous ways lead her to misfortune.
Every afternoon, after another two lengthy commutes, my wife was always excited to hear the progress I had made on my stories during my commute, which gave me a lot of encouragement, and my rhymes were quickly becoming popular at dinner parties – I could rarely go anywhere without being asked to perform.
On one of these occasions, one of my dear friends and mentors, David Cornish, asked me a question I will never forget – 'Who do you want your audience to be?'.  Next time I was formulating ideas for a new story, I was toying with phrases like Tickle me pink, tickle me blue, Arkie is visiting Tickle Me Zoo and I have been writing primarily for children ever since.
Early on in my writing career, I heard it could take about 8 years to get published, but I felt I couldn't possibly wait that long for my work to find its way into the hands and hearts of my intended audience – I was already reading to groups of children in the park as they rolled about on the grass all grins and giggles. So I decided to publish my stories myself. (2nd place in the 2010 CYA Conference gave me an extra boost of confidence too!)
In 2012, I published Tickle Me Zoo (reprinted due to popular demand) and in 2014, I published Higgledee Giggledee. Both books have been well receive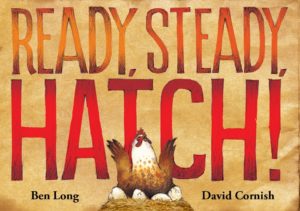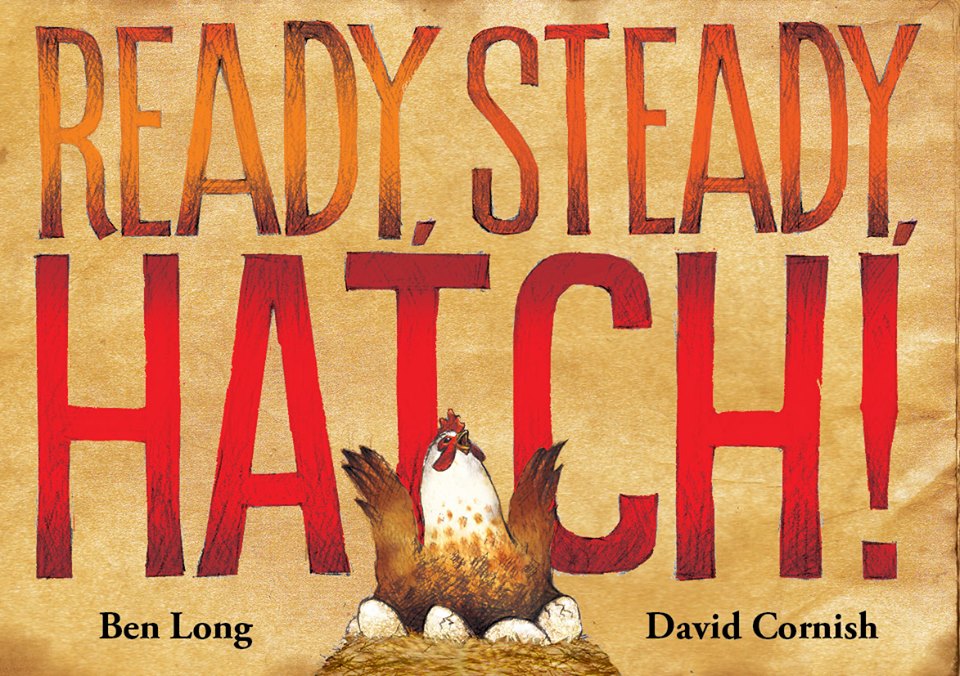 d by the little ones.
In 2015, I signed with Ford Street Publishing for my newest picture book – Ready, Steady, Hatch! – which is illustrated by none other than David Cornish. (We have been hoping to work on a project together for years – so happy it's finally happened!) Ready, Steady, Hatch! was released in May 2017.