All was in order, and all was in form,
and all was quite dull in Port Piggledee.
But mischief and mayhem began to perk up
from the antics of Higgledee Giggledee…
Mischievous things are happening in Port Piggledee. Who could it possibly be? A hilarious tale of a free spirited pig that has a seaside town in uproar (with an exciting twist on the usual bedtime story).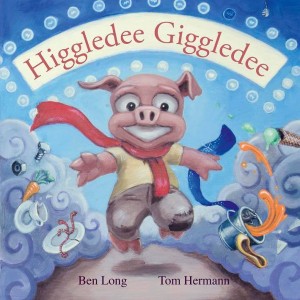 $15  
Contact us for international or bulk orders
---
Peek inside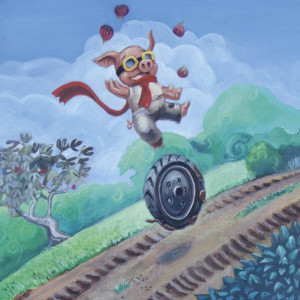 ---
What the fans say
---